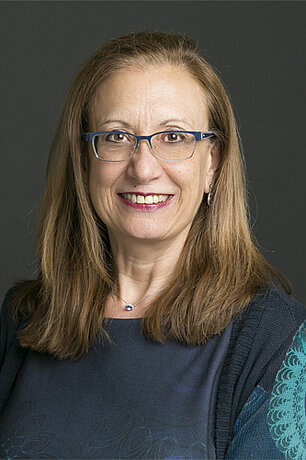 Ester ZANA-NAU
HR Programme Manager - Doctoral Training, LISER
Esther joined LISER in 2008 as Programme Manager.
Since 2015, she is in charge of the coordination of the LISER Doctoral Training Programme. Responsible for developing the National Quality Framework for Doctoral Training at LISER, she liaises with the University and other Research Institutes to expand the training offer and harmonize regulations and procedures.
She also acts as the Institute's reference person for all PhD candidates linked to LISER.
A trained mediator since 2019, she has intervened in various conflicts between members of teams from different research centers and universities.