Welcome to all Luxembourg's Doctoral Candidates!
Each year Luxembourg's Doctoral Education actors join their forces to warmly welcome new Doctoral Candidates starting their doctoral research in Luxembourg.

Luxembourg National PhD Welcome Day 2023 will be held at the Neimënster Abbey, in the heart of Luxembourg city, and followed by a social eventat the Mango Klub (formerly Shamrock Pub) at Rives de Clausen.

This event is reserved for doctoral candidates registered at the University of Luxembourg since October 2022 or who arrived in Luxembourg after 1 October.

This annual event will provide you with excellent opportunities, such as:

Networking with your peers
Acquiring the tools for successful PhD
Receiving tips and best practices from senior PhD candidates
Discussing various topics with doctoral studies specialists

#doctoralux is the official hashtag of Doctoral Candidates in Luxembourg. Feel free to use it in order to connect with your peers and share your experience as PhD Candidate!

Make it a great success!
Welcome Speech
Vice-Rector, University of Luxembourg
PhD Life Cycle | General presentation
World café | 1st part: LetzCONNECT & discuss the challenges of your PhD
Participants meet in small groups to exchange ideas on various topics. Specialists in each topic move from group to group to facilitate discussions at each table. Senior Phds are also present in each group to share their experiences.
The 8 topics discussed:
Coffee break & Toolkit stands visit
World café | 2nd part: LetzCONNECT & discuss the challenges of your PhD
Introduction by Jinyuan Wang (LIST), PhD representative in the UL student delegation.
Participants are grouped together based on their doctoral school affiliation or according to their research field, to meet and discuss with their PhD representatives and the their doctoral school facilitators:
Closing Speech
Director of the Luxembourg Centre for Contemporary and Digital History (C²DH)
Group Photo & Social event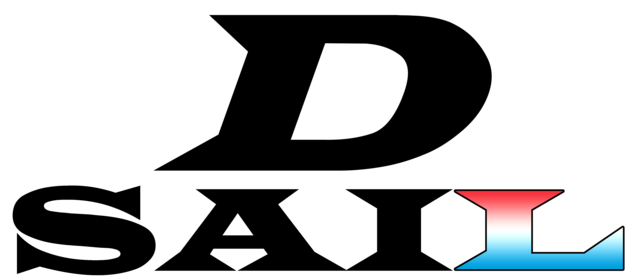 Doctoral Association
LuxDoc
What is LuxDoc ?
LuxDoc a.s.b.l. is a young organization of PhD candidates and junior researchers. It is open to all PhD candidates and junior researchers working in Luxembourg as well as to Luxembourgish PhD candidates and young researchers abroad.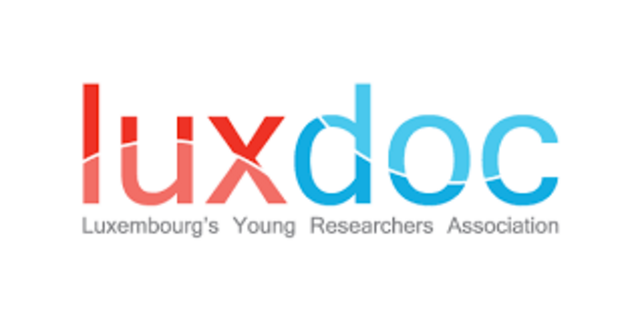 Doctoral Association

Doctoral Association