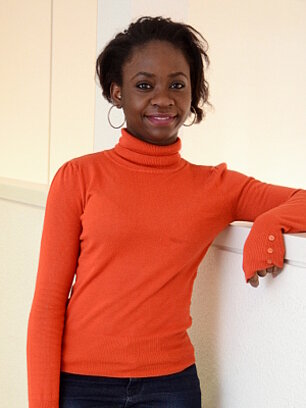 Dominique Abessolo Ondo
Engineer, Materials Research & Technology, LIST
Dominique ABESSOLO ONDO, Engineer at Luxembourg Institute of Sience and Technology (LIST) in the plasma process engineering (PPE) group.
Dominique is graduated with a PhD in chemistry by University of Luxembourg in 2021 while she was performing PhD research activities at LIST from 2016 to 2020.
She is currently developing her expertise on the Atmospheric Plasma Enhanced Chemical Vapour Deposition of various functional polymers thin films as well as surface functionalisation.