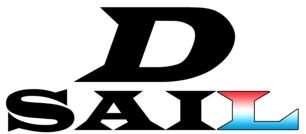 DSAiL is an organization by PhDs within the University of Luxembourg that aims toconnect doctoral students and acts as abridge between doctoral students and the University's administration by using existing resources within the University. It also aims to build up a support structure for elements surrounding the PhD, such as a mentorship program, panels on finding jobs in different fields, and more.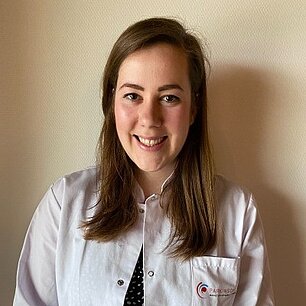 LuxDoc
Laure Pauly | Discover Luxembourg with Luxdoc
LuxDoc is an organization of PhD candidates and junior researchers looking to develop and promote scientific culture in Luxembourg. The organization is open to all PhD candidates and junior researchers working in Luxembourg. We organise regular social get-togethers with the aim to offer its members opportunities to meet new people and stimulate networking and the exchange of ideas
Despite being a really tiny country, Luxembourg has a really long history. With LuxDoc, you'll have the opportunity of taking part to many events, meeting your PhD peers and discovering piece by piece the Luxembourgish culture.