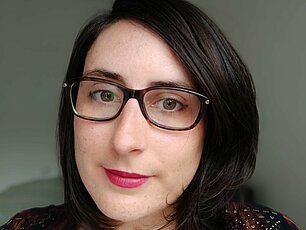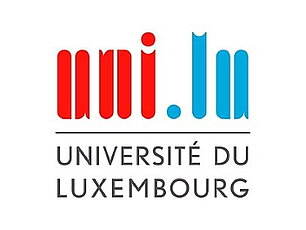 Why take transferable skills courses?
Anne Begué
You know you need to get ECTS in Transferable Skills, but how many exactly? Which courses should you take and when? Where can you take them?
But most importantly, why take TS courses? Only for the ECTS collection or for your own personal and professional development?
All those questions are relevant and will be answered during a nice, short & interactive format.