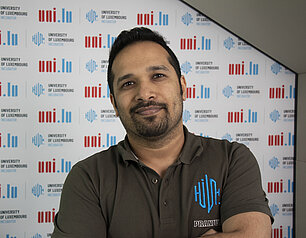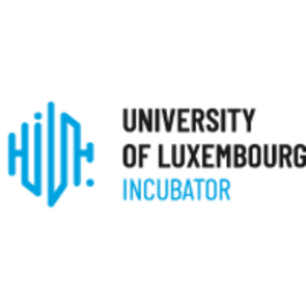 Entrepreneurial thinking | Uni.lu Incubator
Pranjul SHAH
The University of Luxembourg Incubator and Entrepreneurship Programme give the University community a possibility to participate in carefully designed elective courses and initiatives that allow them to acquire transversal skills or even to bring their business idea to the market. To provide a good impression of what it takes to run your own business, we invite industry leaders from Luxembourg and abroad to support you in being successful in your professional life. During our events, you will have the opportunity to establish new contacts, step-by-step building a valuable career network. Get in touch with our team and ask for a meeting to discuss your startup project or to take advantage of our mentoring programme or accelerator. Follow us on LinkedIn or join us on Facebook.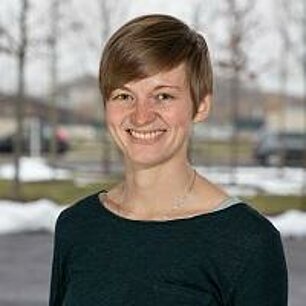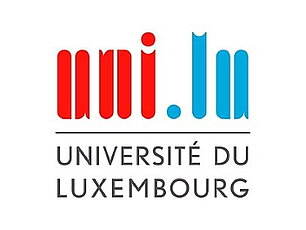 DESCOM: Science Communication
Nicole PASCHEK
Science communication skills are essential for your Phd as well as your future careers – no matter if you stay in research, move on to work in the industry or seek alternative careers.
With DESCOM (Doctoral Education in Science Communication) we aim at improving science communication skills of doctoral candidates by offering several training opportunities (course, internships and outreach activities). Join our session to learn more!
To stay up to date about all new trainings and #SciCom opportunities visit our website and join our LinkedIn group.